Jaeger Sports is a Southern California-based organization dedicated to developing athletes in the three most neglected aspects of the game: Arm Conditioning/Arm Strength, Mental Training and Flexibility/Balance.
A significant amount of our training will address the development of each players mental approach to performance. More specifically, players learn that success is ultimately based on a mental trust that allows reactions, instincts and talents to take over in game situations, "when it counts".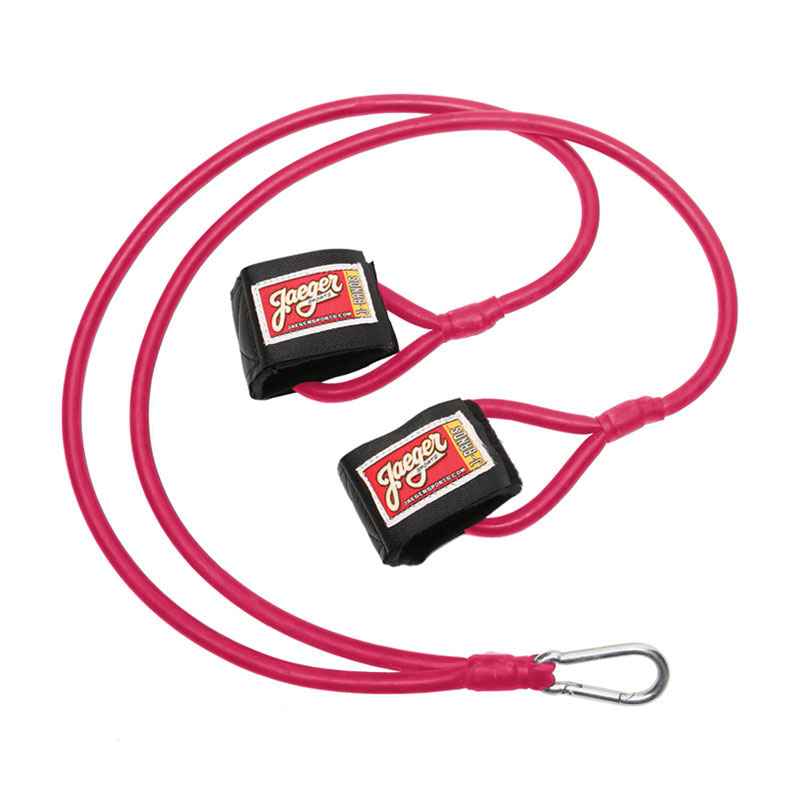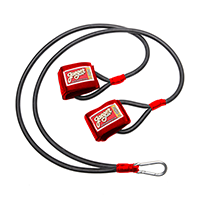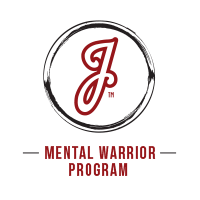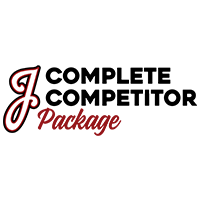 Listen to what people are saying about Jaeger Sports
We are really glad that we committed to the J-Bands and Long Toss Throwing Program this past year. Arm Health and Arm Strength are so essential to the development of any softball players career. The time that we dedicated was extremely valuable as we did not have to change practice plans or limit throwing reps due to sore arms throughout the season.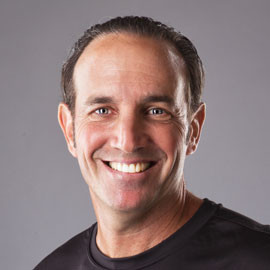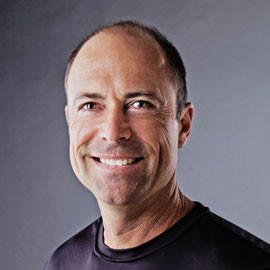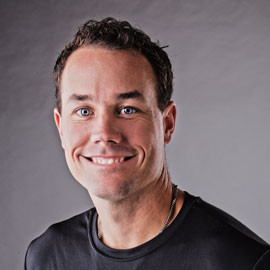 VICE PRESIDENT | LEAD INSTRUCTOR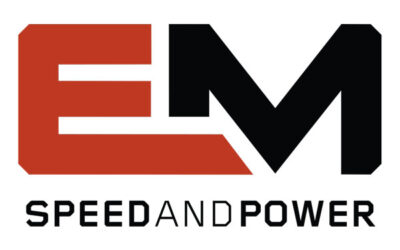 One of the most exciting events at Jaeger Sports is a Jaeger Sports Arm Care Clinic. We have been doing clinics for 25+ years and being out on the field with the athletes and coaches is what we are passionate about! As time has gone by, and things have developed, we...
read more